The best quality and the best price, that is our goal. All Aquatech Asia products are 100% tested.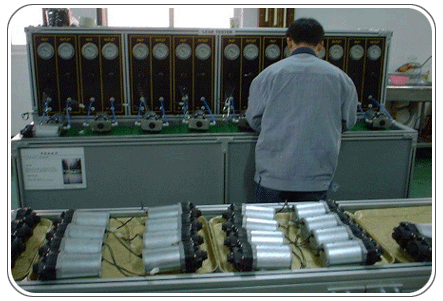 Aquatech Asia pumps are 100% leak tested at 150psi for 5 minutes. In addition, we random sample 10% at 150psi for 20 minutes. Our pumps don't leak.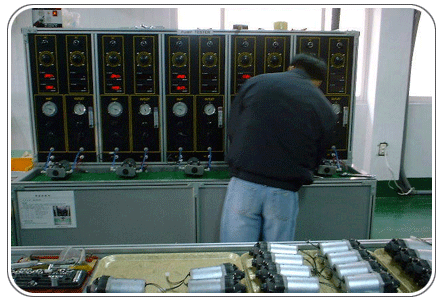 Each and every pump produced by Aquatech Asia must pass a performance test also. The performance test measures outlet pressure and flow at 0psi inlet and 20psi inlet, and amp draw at normal flow and dead-head.